Animal and Plant Health Inspection Service
Jeffery Austin, Representative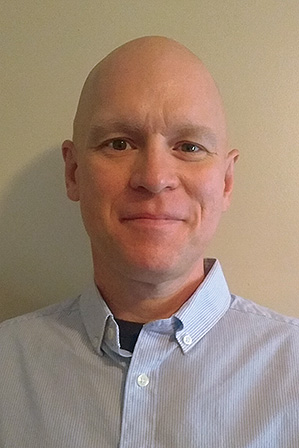 Welcome to the APHIS page on the AFSA website. AFSA became the exclusive representative for the Foreign Service employees of the Animal & Plant Health Inspection Service in 2013. Jeffery Austin is the APHIS Representative on the 2019-2021 AFSA Governing Board.
Jeffery can be reached at jeffery.austin@aphis.usda.gov.
United States Dept. of Agriculture
Animal & Plant Health Inspection Service
USDA/APHIS/IS
4700 River Road, Unit 65
Riverdale, MD 20737-1234
Telephone: (301) 851-3814
Fax: (301) 734-4862
Updates and Information
No Current Updates or Information
AFSA's Main Rights and Responsibilities as a Labor Union
The right to negotiate collective bargaining agreements;
To be consulted on any changes in government wide or agency matters affecting our rights or benefits;
To negotiate the implementation of management actions, and
To seek appropriate relief via the grievance system for members adversely affected by management actions.