Foreign Agricultural Service
Mark Petry, Vice President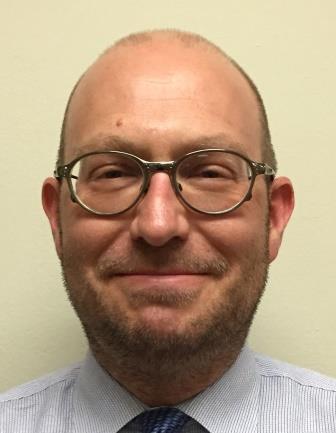 Biography
Welcome to the FAS page of the AFSA website. I look forward to working closely with the membership to establish priorities and set an ambitious agenda for this board's term, including both the broad AFSA-wide issues that face FSOs and those that are specific to FAS. My number one priority is to ensure that this is a membership-driven process. There is a lot of activity within the Agency that involves AFSA and our members' concerns, especially the work to ensure a right-sizing of FAS FSOs at all ranks. While I know AFSA can't do everything, with your involvement I am confident we can make a difference.
You may email me at Mark.Petry@fas.usda.gov at any time. My colleague Stephen Wixom serves as the FAS Representative on the AFSA board. We look forward to working on behalf of our colleagues.
Please check this page frequently for recent updates and helpful links as well as general information regarding our work.
Visit the Foreign Agricultural Service web page.
Recent FSJ Articles
Contacts and Related Links
Collective Bargaining Agreements