Broadcasting Board of Governors
Steve Herman, BBG Representative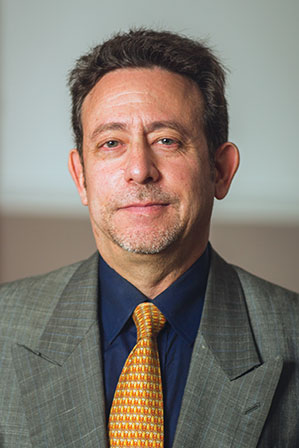 Welcome to the BBG page on the AFSA website. Steve Herman is the BBG Representative on the 2017-2019 AFSA Governing Board. He is available at sherman@voanews.com.
The Broadcasting Board of Governors (BBG) is both the name of the independent federal agency that oversees all U.S. civilian international media and the name of the board that governs those broadcasts. The International Broadcasting Bureau (IBB) is responsible for the agency's strategic planning and oversight, including U.S. international media's innovation strategy, transmission, marketing, and program placement services for all BBG networks, including the Voice of America, Radio Free Europe/Radio Liberty, the Middle East Broadcasting Networks (Alhurra TV and Radio Sawa), Radio Free Asia, and the Office of Cuba Broadcasting (Radio and TV Martí­).
Broadcasting Board of Governors
330 Independence Ave SW
Washington, DC 20237
Telephone: (202) 401-7000
Fax: (202) 619-1241
AFSA's Main Rights and Responsibilities as a Labor Union
The right to negotiate collective bargaining agreements;
To be consulted on any changes in government wide or agency matters affecting our rights or benefits;
To negotiate the implementation of management actions, and
To seek appropriate relief via the grievance system for members adversely affected by management actions.
OPM Data Breach
AFSA employees who have specific questions about the OPM Data Breach, should contact Michelle Stewart (mstewart@bbg.gov), who handles AFSA issues for the agency. She will coordinate the response with another LER who is handling OPM data breach issues, Agency-wide to make sure that our response is consistent.