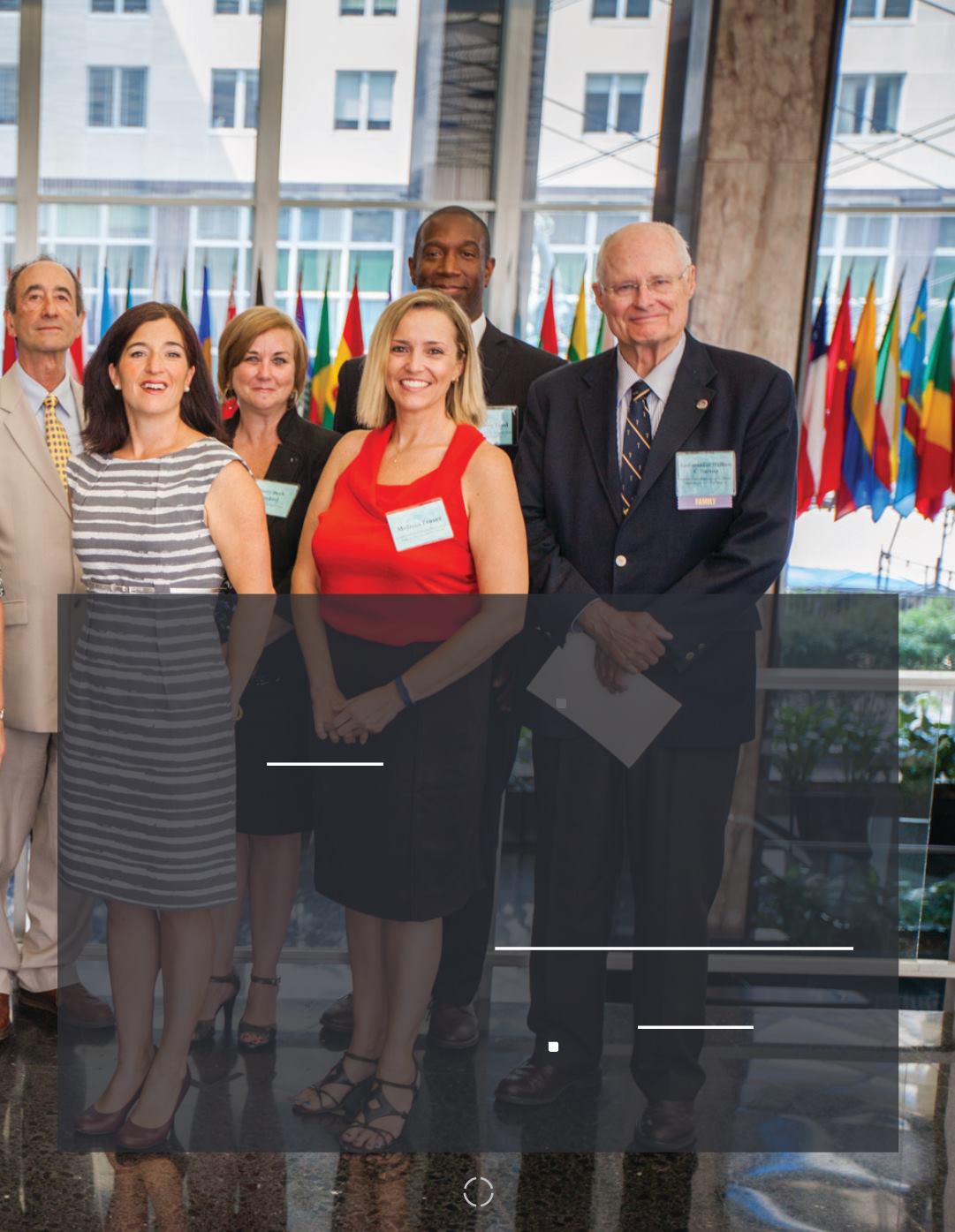 Since 1968, AFSA has formally recognized those in the
Foreign Service community who demonstrate intellectual
courage, exemplary performance and outstanding ser-
vice. AFSA held its annual
awards ceremony
in June in
the Department of State's Benjamin Franklin Diplomatic
Reception Rooms.
Ambassador (ret.) William C. Harrop received the 2015
Lifetime Contributions to American Diplomacy Award in
recognition of a distinguished Foreign Service career,
decades of service to AFSA and a lifetime of advocacy
championing the critical role of diplomacy in foreign
policy.
AFSA also awarded six constructive dissent awards rec-
ognizing Foreign Service members who work within the
system to change policy and performance for the better.
These awards are unique: they are the only ones recog-
nizing dissent within the entire federal government.
Six awards are granted for exemplary performance high-
lighting professionalism and the spirit of service and
volunteerism within the Foreign Service community.
The association also recognizes Foreign Service employ-
ees for their dedication and hard work in the study of
Category III or IV languages. This year ten members of
the Foreign Service received the Matilda W. Sinclaire
Language Award. And one graduate from the National
War College whose final paper was chosen as the best
essay on strategy or policy among State Department em-
ployees received the
George F. Kennan
Strategic Writing
Award.
31
RECOGNIZING EXCELLENCE AND COURAGE