National High School Essay Contest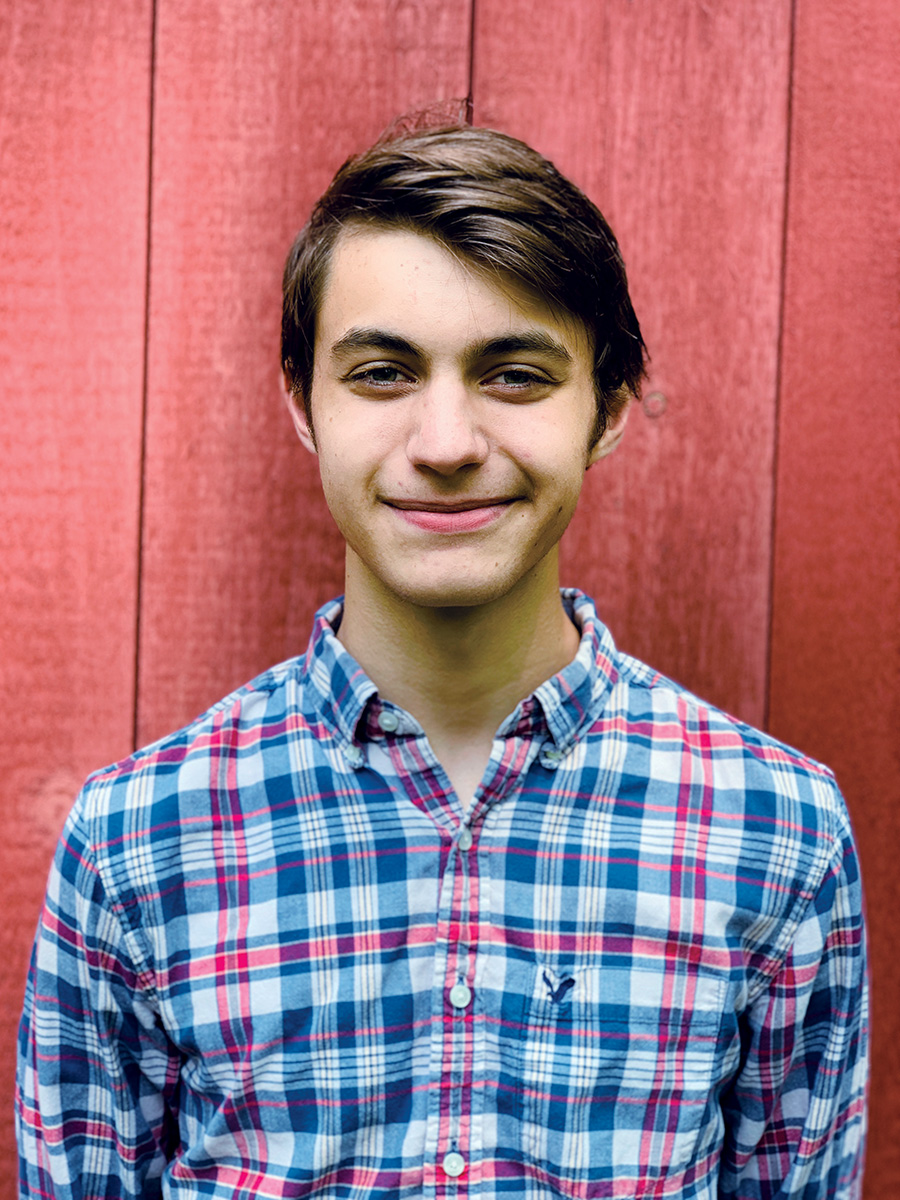 Wilson King
The 2020 Essay Topic will be published in September 2019.
The American Foreign Service Association's national high school essay contest completed its twenty-first year with nearly 700 submissions from 41 states and five countries.
Five blind rounds of judging produced this year's winner, Wilson King, a senior from Shepaug Valley School in Washington, Connecticut. In his essay, "From Dictatorship to Democracy," Mr. King focuses on the importance of interagency cooperation in military interventions—primarily looking into the impact of American intervention against the Noriega regime in Panama and in Somalia three years afterwards. Wilson will travel to Washington to meet with a member of the Department of State's leadership, gain a full tuition to an educational voyage with Semester at Sea and be celebrated at a reception at United States Institute of Peace.
Collin Wang was this year's runner-up. He is a senior at Detroit Country Day School in Beverly Hills, Michigan. Collin will be attending the international diplomacy program of the National Student Leadership Conference this summer.
There were eighteen honorable mentions: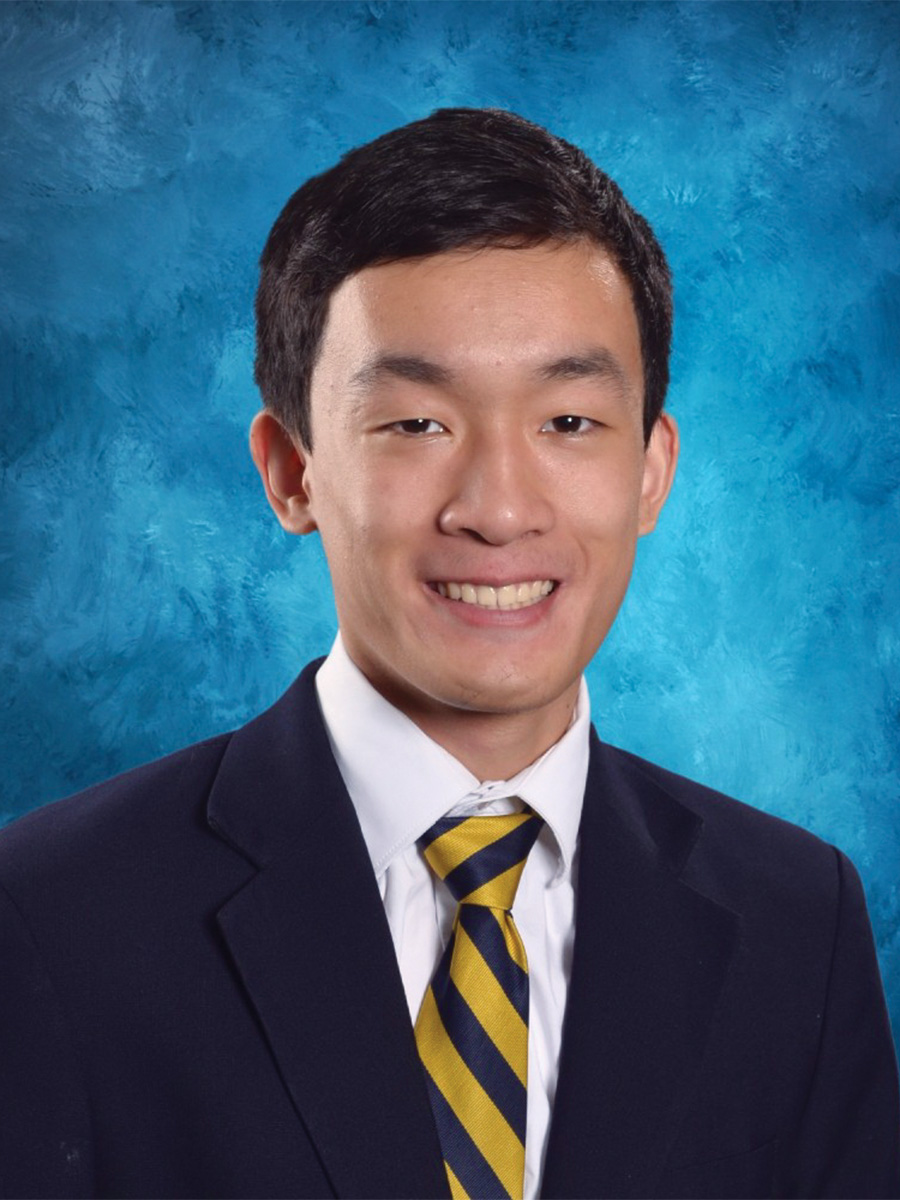 Collin Wang
Albert Zhang - Gainesville, Florida
Emma Alexander - Sugar Hill, Georgia
Vivian Sandifer - Huntington, West Virginia
Annalia Lynch - St. Simon's Island, Georgia
Will Martin - Little Rock, Arkansas
Cynthia Langkamp - Spring, Texas
Vibhav Kanyadan - Marietta, Georgia
Owen Young - Kittanning, Pennsylvania
Madelyn Cramer - Elk River, Minnesota
Ian Curry - Makati City, Philippines
Catherine George - Indianapolis, Indiana
Ingrid Dornbirer - Marengo, Ohio
Ainsley Anderson Fawcett - Sonoma, California
David Jordan - Fort Collins, Colorado
Sakshi Kolli - Milpitas, California
Dillon Bantatua - Anaheim, California
Malaina Kapoor - Redwood City, California
Congratulations! We thank all students and teachers who took the time to research and become globally engaged citizens who care about diplomacy and development.
If you are not graduating this year, please consider submitting another essay for next year's contest. The new prompt will be published in September 2019.
PRIVACY POLICY:
AFSA collects your information for this contest and for AFSA partners.  You may be signed up to receive updates or information from AFSA and our partners. You will receive confirmation from AFSA that your submission has been received and a notification if you are the winner or an honorable mention in May. You may also receive a message from our sponsor regarding their program offerings.
PLEASE NOTE: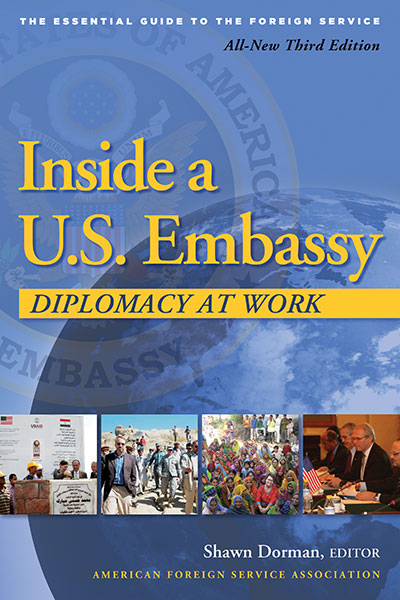 Students whose parents are not in the Foreign Service are eligible to participate if they are in grades nine through twelve in any of the fifty states, the District of Columbia, the U.S. territories, or if they are U.S. citizens attending high school overseas. Students may be attending a public, private, or parochial school. Entries from home-schooled students are also accepted. Previous first-place winners and immediate relatives of directors or staff of the AFSA and Semester at Sea are not eligible to participate. Previous honorable mention recipients are eligible to enter. $2,500 to the writer of the winning essay, in addition to an all-expense paid trip to the nation's capital from anywhere in the U.S. for the winner and his or her parents, and an all-expense paid educational voyage courtesy of Semester at Sea.
The winner's school also receives a donation of 10 copies of AFSA's Inside a U.S. Embassy: Diplomacy at Work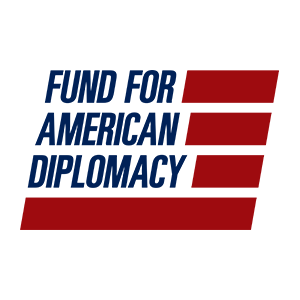 The Fund for American Diplomacy is AFSA's 501(c)(3) charitable organization that supports AFSA's outreach goals. AFSA National High School Essay contest is AFSA's main outreach initiative to high school students. We appreciate your willingness to contribute. Rest assured that your contribution will be put to good use. Donations to the FAD are fully tax deductible.