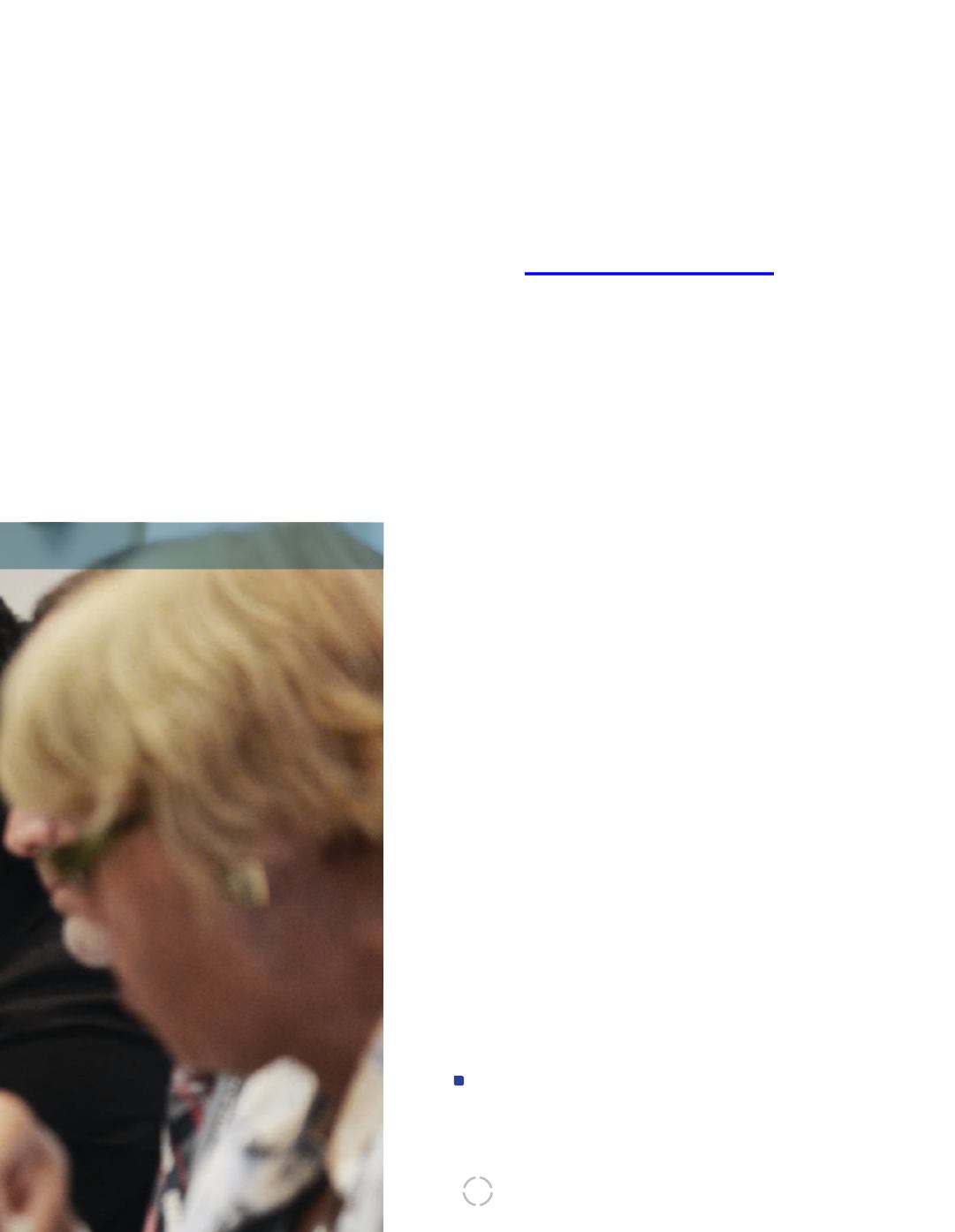 and promotion can be held up in the Senate.
Consequently, AFSA used every opportunity
to raise awareness among our congressional
contacts regarding the negative impact of this
practice on our members' morale and eligibil-
ity for onward assignments, its imposition of
financial hardship on deserving members and
their families, and, ultimately, its detrimental
effect on the ability of consulates, embassies
and USAID missions to conduct the business
of the United States overseas. We are glad to
report that our efforts have helped spur faster
processing of lists, and we remain committed
to addressing any setbacks to this progress
should the need arise.
21
FIGHTING FOR MERITORIOUS SERVICE INCREASE
CONFERRALS
The Foreign Service Act of 1980 authorized the issuance of Meritorious
Service Increases as a tool for the Department of State to provide an
increase to the next higher salary rate of the Foreign Service member's
class for especially deserving service. Our Labor Management Depart-
ment is handling
a number of implementation disputes
related to the
Department of State's violation of the parties' collective bargaining
agreement related to the conferral of MSIs by the 2013, 2014 and 2015
Foreign Service Selection Boards.
In September, the Foreign Service Grievance Board ruled
in favor AFSA's implementation dispute on behalf of the 554 For-
eign Service employees who never received the monetary com-
ponent of their MSIs awarded by the 2013 selection board.
The ruling stated that the Department of State had indeed breached
a provision of the 2013 Procedural Precepts, a negotiated agreement
with AFSA. In its ruling, the FSGB directed the department to retroac-
tively pay the 2013 MSIs, with interest, dating back to Nov. 3, 2013—
the effective date of promotions. The department appealed the ruling
to the Foreign Service Labor Relations Board. As of Dec. 31, the parties
were still awaiting a ruling.
The 2014 MSI case, which AFSA filed when the Department of State
implemented a 5-percent cap on the number of people who could
receive MSIs, continues to make its way through the FSGB
process. The department denied this grievance, arguing that it had the
discretion to either pay or not pay MSIs to whatever number of em-
ployees it chose.
AFSA appealed this decision, arguing that—as the FSGB eventually
found in its decision on the 2013 MSI case—the department is bound
by its past practice of paying MSIs to all those employees rank-ordered
by the selection boards, up to the 10-percent cap that the parties
agreed to in the Procedural Precepts. Meanwhile, the department
followed the same procedure in 2015, implementing a 5-percent cap on
MSIs.