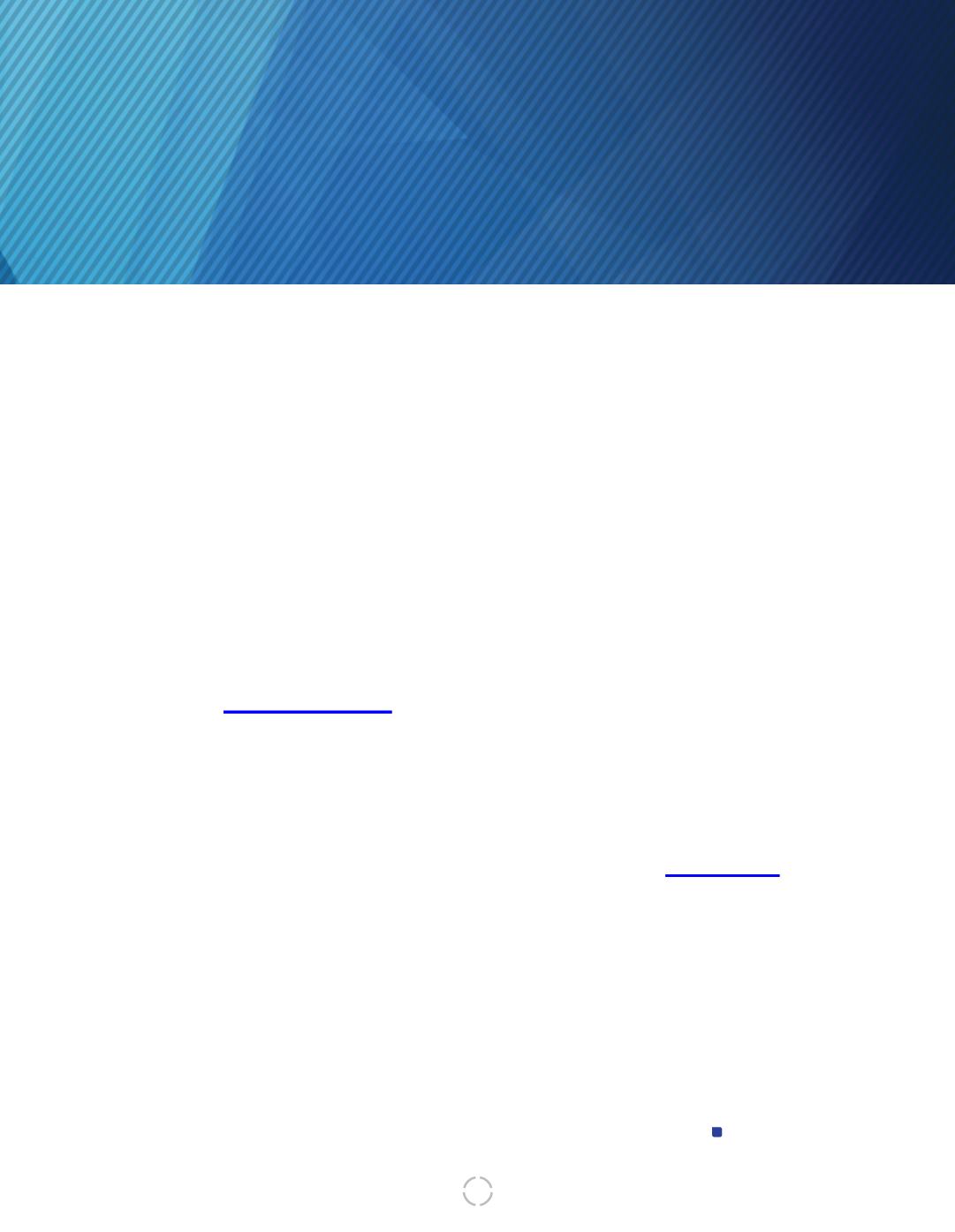 25
Communicating with and serving AFSA members is among the associa-
tion's chief priorities. Whether we are reaching out by AFSANET email
messages, social media posts, the association's website or
The Foreign
Service Journal,
AFSA strives to ensure our members are informed and
always welcomes member input.
In 2015, AFSA's Member Services Department assisted nearly 1,000 active-duty, retired and associate
members on a wide variety of issues, such as membership benefits and dues, retirement planning,
social security and health insurance.
NAVIGATING THE OPM DATA BREACHES
When it was revealed in June that the Office of Personnel Management had
suffered two cybersecurity data breaches exposing the personally identifiable
information of millions of current and former federal employees, AFSA's advo-
cacy, labor management and membership teams worked diligently to keep our
members up-to-date on the issue. In its conversations with OPM, AFSA stressed
the unique vulnerability of the Foreign Service, given its overseas presence and
diplomatic assignments, and petitioned for credit monitoring services and liabili-
ty insurance, among other requests.
2015-2017 GOVERNING BOARD ELECTIONS
AFSA held its biennial
Governing Board election
from April to June. During this
time, 41 candidates campaigned for 29 spots on the board, and members con-
sidered a bylaw amendment that would reduce the number of Governing Board
members from 29 to 19 starting in 2017. At 4,034 votes, the 2015 election saw
more AFSA members voting than ever before. The bylaw amendment passed and
is expected to impact all foreign affairs agencies equally while preserving the
relative voting strengths of each constituency.
A DIALOGUE WITH POST REPRESENTATIVES
In March, then-AFSA President Bob Silverman and State Vice President Matthew
Asada held a webinar for current AFSA post representatives—our active-duty
Foreign Service volunteers who represent both the collective and individual
interests of members at post in dealing with post management and liaising with
AFSA headquarters. The webinar served to review the role of post representa-
tives in labor management relations and explain AFSA priority issues, as well
as to receive feedback on member concerns at posts and on potential future
enhancements to the post rep program.
AFSA NEWS: KEEPING
MEMBERS INFORMED
The AFSA News section of
The
Foreign Service Journal
is the official
record of the association highlight-
ing association news, activities and
advocacy on behalf of the Foreign
Service. In 2015, AFSA News intro-
duced a new feature—a readout of
Governing Board meeting decisions
to keep members informed of the
activities of the elected officials who
represent them.
AFSA COMMUNITY CONNECTS
MEMBERS
In March, the association rolled out
the
AFSA Community—
an online
discussion forum that allows mem-
bers to connect, engage and share
experiences across the globe. The
community boasts 11,000 members
and has resulted in more than 80
lively discussions on such diverse
topics as the OPM data breach, visa
processing, federal health benefits
open season, 360-degree reviews
and more.