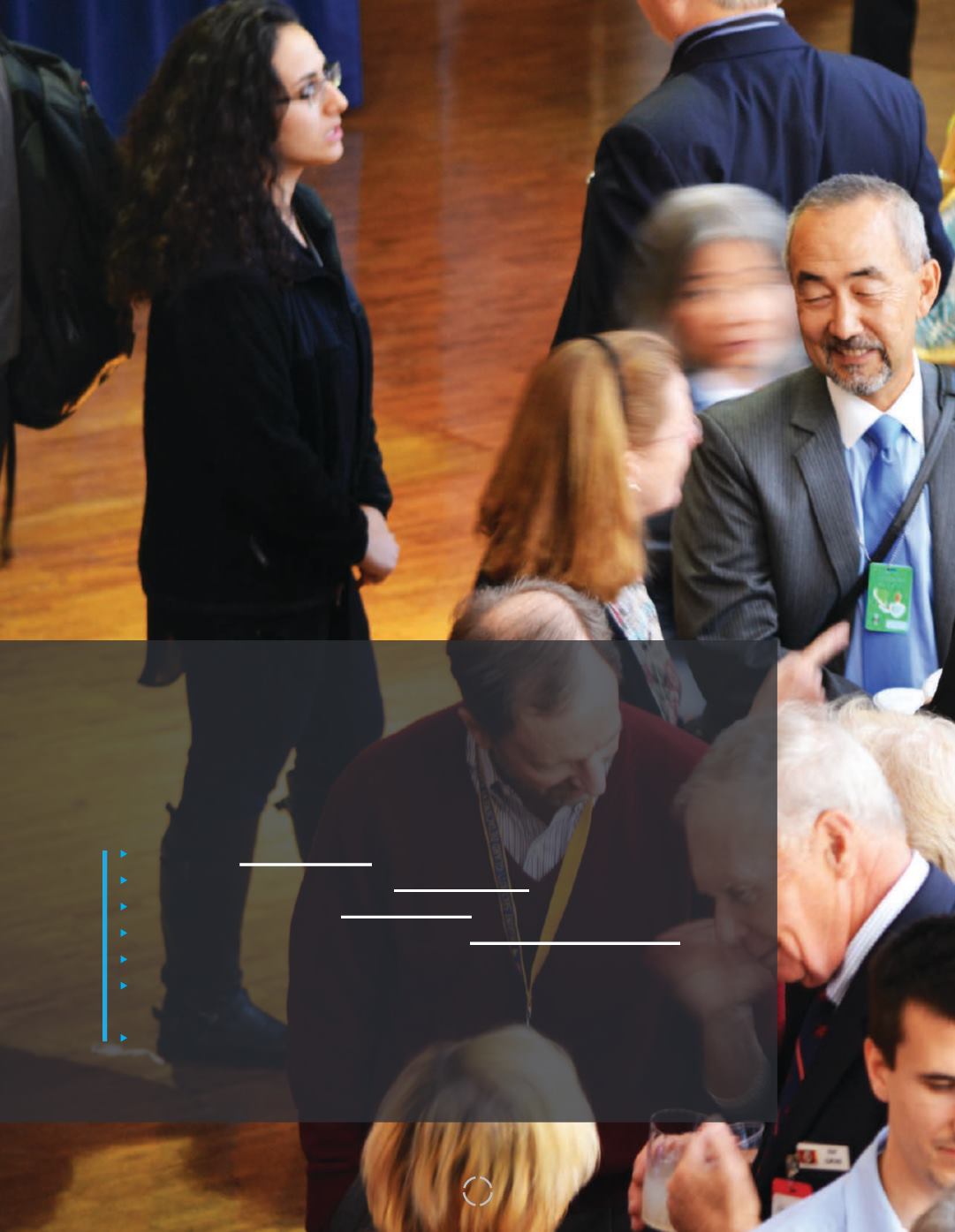 40
Join AFSA's
Speakers Bureau
.
Participate in the online forum,
AFSA Community
.
Volunteer to serve on an
AFSA committee.
Help judge applications submitted to the
AFSA Scholarship Program.
Become an AFSA post representative.
Write an op-ed for your local newspaper explaining why a strong
Foreign Service is in your community/state's best interests.
Run for AFSA's Governing Board and vote in elections.
For more information, go to
www.afsa.org/getinvolved
WAYS MEMBERS
CAN GET INVOLVED!