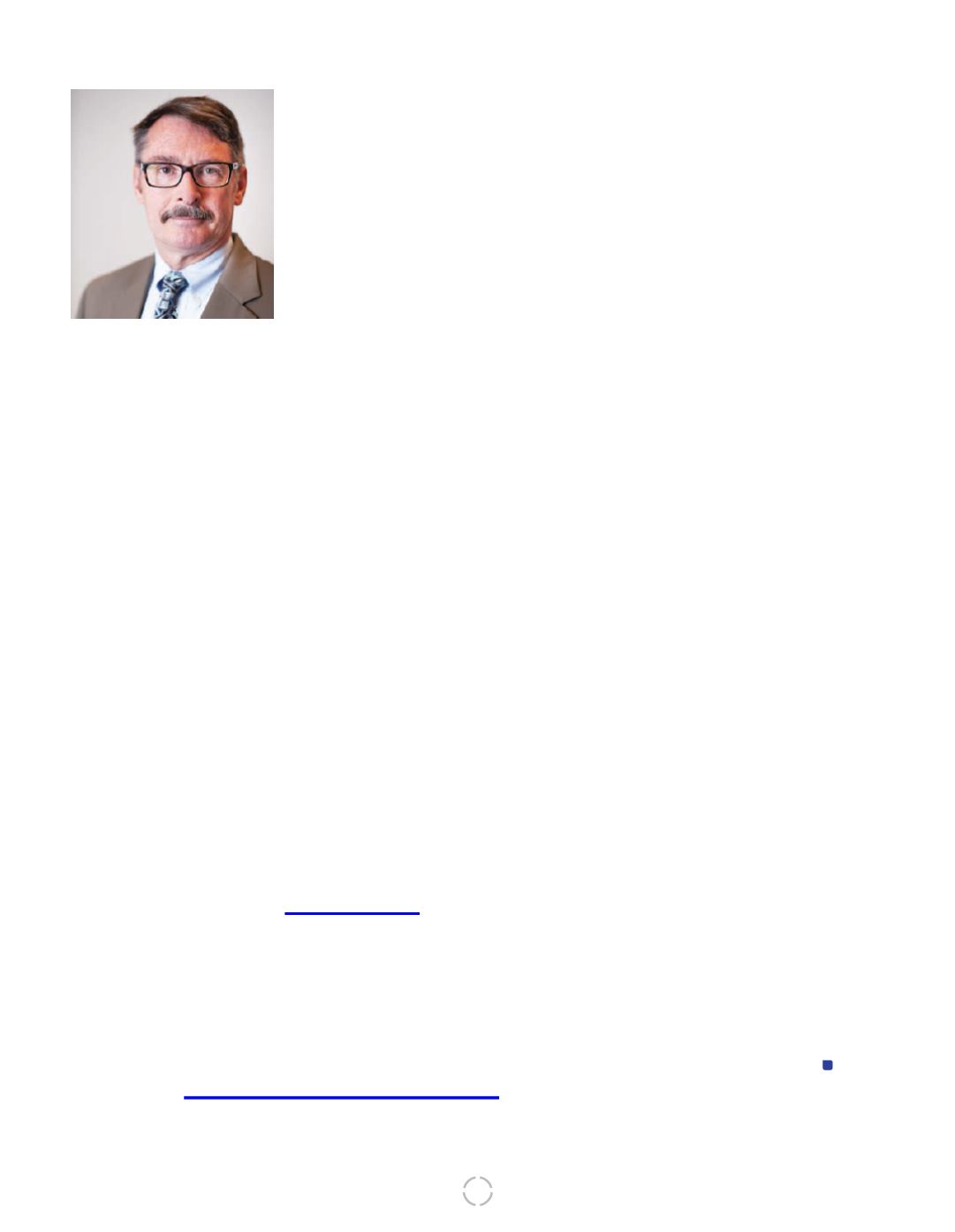 9
As AFSA wraps up another whirlwind year of work in support of our
Commercial Service Foreign Service officers, I am proud to report that
we made solid progress on a number of fronts.
First, AFSA advocated tirelessly on Capitol Hill for the resources
necessary to help our more than 260 trade professionals succeed at
promoting U.S. goods and services in the more than 75 countries where
we have offices around the world. AFSA's constructive conversations
with the new legislative leadership with oversight for FCS paid off
with a "steady-as-she-goes" budget in 2016—not bad in light of the
considerable downward pressure on and increased costs affecting our
budget.
AFSA continues to bring together all parties to ensure that the bargain
made during the International Trade Administration's consolidation in
2013 is upheld. Thanks to our efforts, key positions such as the
deputy assistant secretary for Europe, the Middle East and Africa
and the deputy director general of the U.S. and Foreign Commercial
Service are firmly situated in the career-FSO orbit.
We also celebrated our colleagues' accomplishments. In January,
AFSA hosted a widely attended
send-off celebration
for then-
ambassador designate to Brunei and longtime FCS FSO Craig Allen.
Ambassador Allen is only the fourth ambassador to come out of FCS
in its 35-year history.
In 2015, AFSA saw through the launch of several new program ben-
efits. These include the new and improved Reemployed Annuitant
Program and the
first-ever FCS Temporary Duty Lodging Program.
We hope to see many more officers take
advantage of the latter, a new turnkey
operation that could benefit those returning
to Washington, D.C., during the 2016 reassign-
ment season, as well as those new members
of the Commercial Service who must attend
the New Commercial Officer Training class
and those simply back for extended training.
AFSA continues to evolve, adapt and
improve, particularly when it comes to
becoming better organized and effective in
spreading the word regarding the Foreign
Commercial Service's contribution to
American economic prosperity.
This effort is fueled by a new, enthusiastic
Governing Board, to which we added a new
FCS representative, Youqing Ma.
Proving that our officers see the value-added
in what AFSA offers its members, the Commer-
cial Service now has three officers serving on
three AFSA standing committees—Awards,
Scholarships and Professionalism and Ethics.
I would like to thank all three for taking time
out of their busy schedules to help me protect
and promote your and our interests.
FROM THE FOREIGN COMMERCIAL SERVICE VICE PRESIDENT
Steve Morrison
.