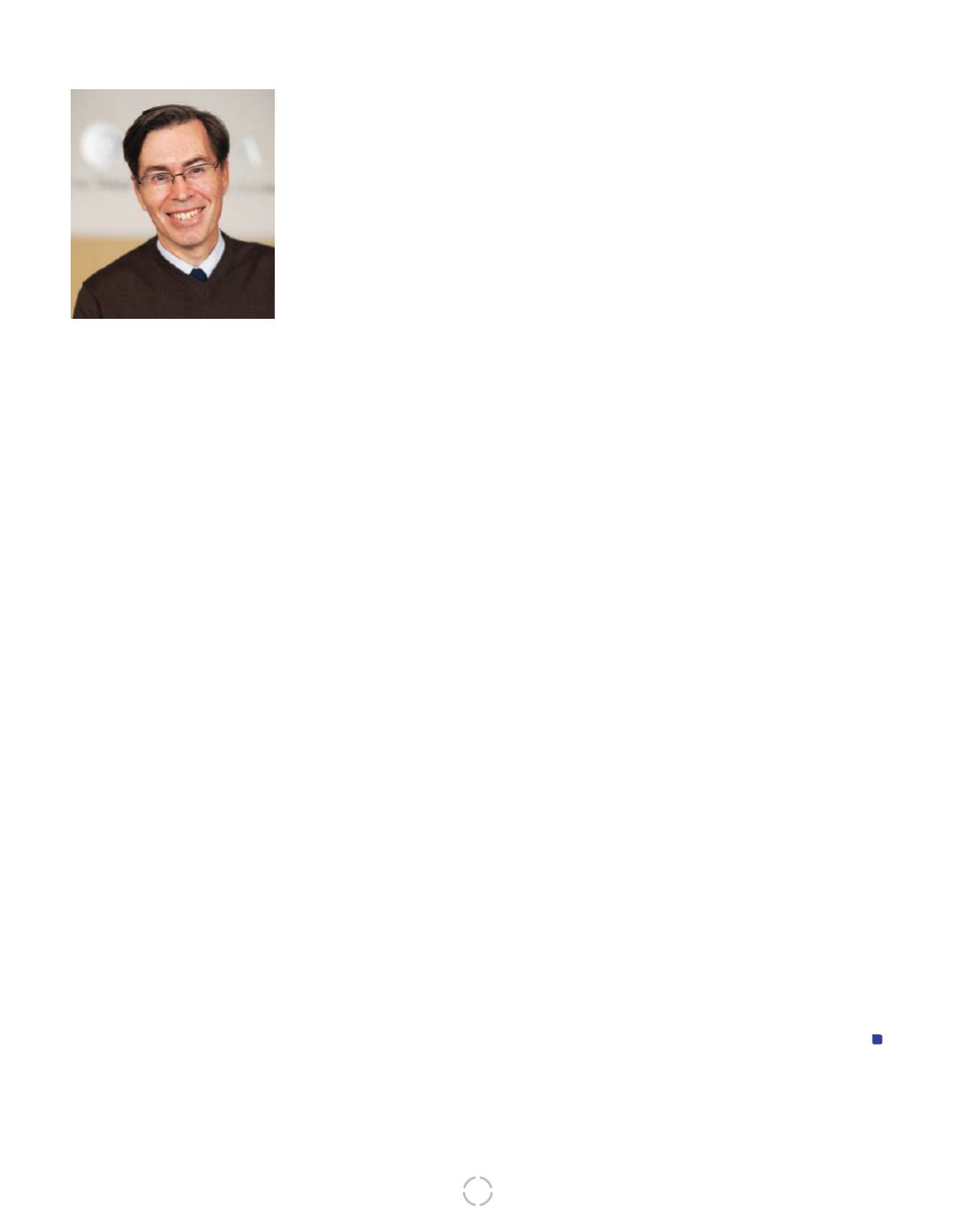 5
As I took the final steps to close out an eventful year for AFSA in 2015,
I was fortunate to find an elusive moment of reflection—the one that
every executive director wishes for, but which, unfortunately, often
slips through one's grasp in the midst of a busy season. That
reflection turned into a moment of gratitude. It is inspiring to see
AFSA's development in working to build a stronger Foreign Service,
supported by visionary board leadership that truly cares about the
association, volunteers who serve on important committees and a
talented and committed staff.
In 2015, AFSA made substantial progress and enjoyed genuine
success on a variety of fronts. We closed the year knowing that a
sturdy bridge had been built to 2016. This report highlights many of
these achievements and demonstrates to our members and those who
care about the Foreign Service, diplomacy and development that AFSA
is a vibrant organization with a rich history and abundant potential.
This past year AFSA made significant strides on the governance side
of the operational equation. We addressed governance issues head on,
developed and tested checks and balances, and set in place processes
that will serve the association well for years to come. Such growth is
never easy, but the maturity gained enabled AFSA to smoothly transi-
tion to a new board—affording vital legal, fiscal and awareness train-
ing for a uniquely cohesive board as they enthusiastically took office.
Our members can truly be proud of these accomplishments.
I'm also pleased to report that, once again, AFSA achieved the highest
rating from our outside financial and management auditors. It is the
sixth year in a row that AFSA has performed to this standard, demon-
strating that we are conscientious stewards of association resources.
Similarly, a healthy business must always
focus on how to properly align limited resourc-
es to further its goals and have the business
acumen to adjust where necessary. I found the
AFSA internal budget process that wrapped up
in November to have done just that.
The exercise was strategic, transparent,
inclusive and collaborative. Thanks to this
deliberative process, I sat alongside gifted
board leaders and staff managers to seriously
consider our vision and purposeful direction
for the association. We then wired that vision
into a fiscal engine designed to propel us
down a strategic path to help build a stronger
Foreign Service.
This 2015 AFSA Annual Report offers an
engaging window into our operations and
accomplishments on behalf of our
members.
I hope when you review it, you will also feel
the appreciation I felt at the end of 2015, and
that you, too, will take a moment to reflect on
the attributes that make AFSA the energetic
and service-oriented organization that it is.
FROM THE EXECUTIVE DIRECTOR
Ian Houston