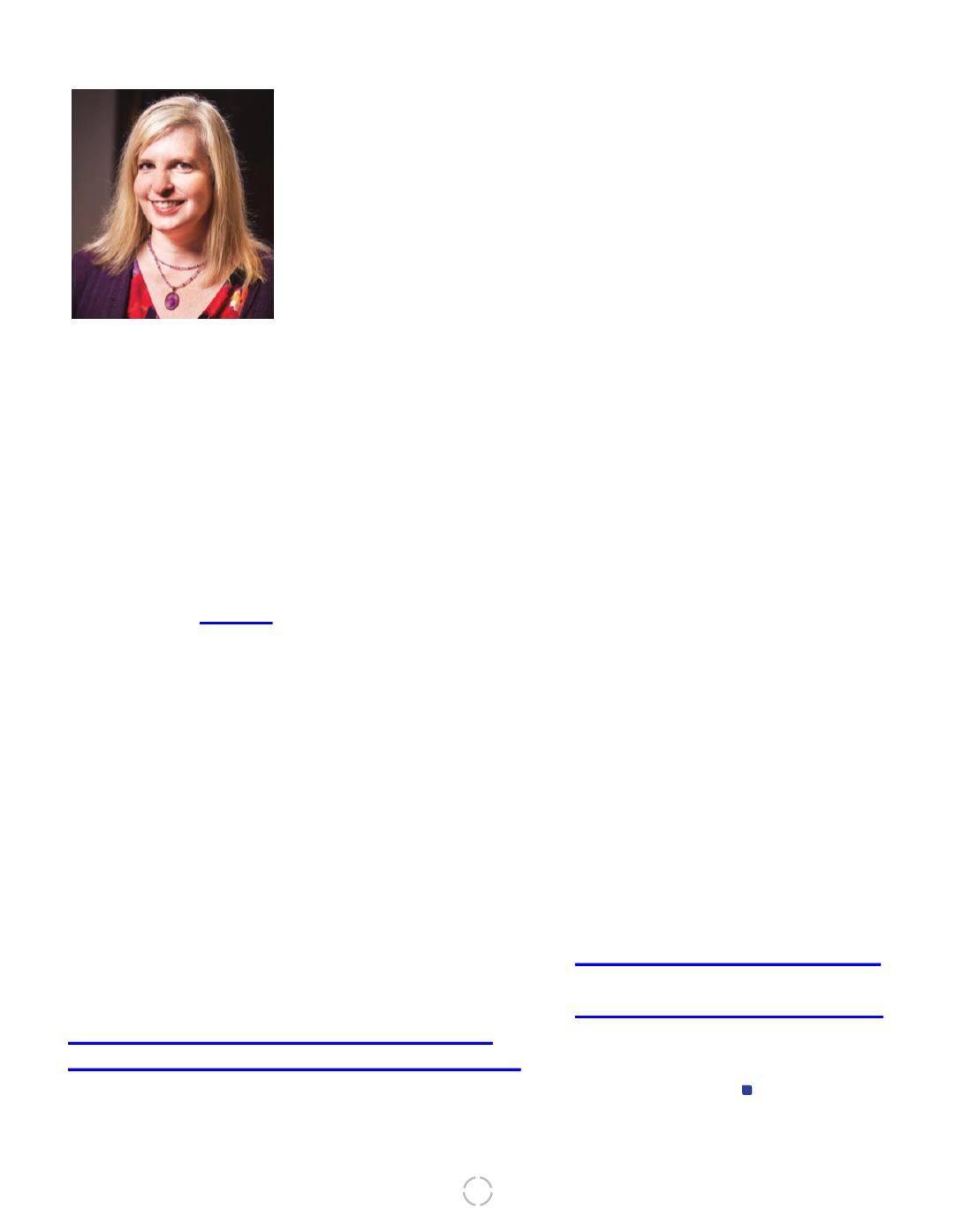 7
Nearly two-thirds of AFSA's membership hails from the
Department of State. Representing this deserving group
is a source of great pride; it also makes for very busy days.
Throughout 2015, AFSA met with department management on a
biweekly basis to promote our members' interests on a wide range
of issues affecting the Foreign Service. Here are some highlights.
After strongly (but ultimately unsuccessfully) protesting the depart-
ment's proposal to significantly change the criteria and procedures for
posts to qualify for
danger pay
and hardship differentials, AFSA was
able to protect employees at danger pay posts from some negative
repercussions related to Fair Share bidding and six- and eight-year
rules. We also got management to grandfather in certain elements for
bidders who had been assigned to, but not yet arrived at, danger pay
posts. Unfortunately, our push for a later implementation date to allow
employees to make necessary financial adjustments did not succeed.
AFSA and the department negotiated language for revised sections to
the Foreign Affairs Manual that govern (1) the differences between
affinity groups and employee organizations, (2) Members of Household
and (3) employees' capacity to conduct official and private outreach.
The department and AFSA also negotiated the terms of a new
Fitness-for-Duty policy for service in Iraq that mirrors the one in
effect for Afghanistan, signed a memorandum of understanding
capping linked assignments and negotiated a performance mana
ge-
ment reform package. As a result of the Supreme Court ruling on sam
e
sex marriage, the department notified AFSA in July that it would be
phasing out the Same Sex Domestic Partner program. After consulting
with GLIFAA, AFSA negotiated the grace
period for enrollment and the cutoff date
for the program.
AFSA also partnered with our Civil Service
union counterparts to negotiate the estab-
lishment of a leave bank for all department
personnel. The leave bank allows employees
to contribute unused, accrued annual leave for
use by leave bank members who need such
leave because of a medical emergency.
We also met with the Foreign Service Institute
to discuss how to improve transportation
options to its campus. And we worked with
them to create a labor relations course.
In consultation with groups such as the
Asian American Foreign Affairs Association,
Balancing Act and the Equal Employment
Opportunity Commission, AFSA remains
engaged in ongoing negotiations on many
additional issues, such as assignment restric-
tions, consular staffing, domestic help, the
FSI Rosslyn annex, the Overseas Development
Program, short-term disability insurance, the
Vance memo and work-life wellness. We hope
to report positive developments in all of those
areas and more in 2016.
FROM THE STATE VICE PRESIDENT
Angie Bryan
.