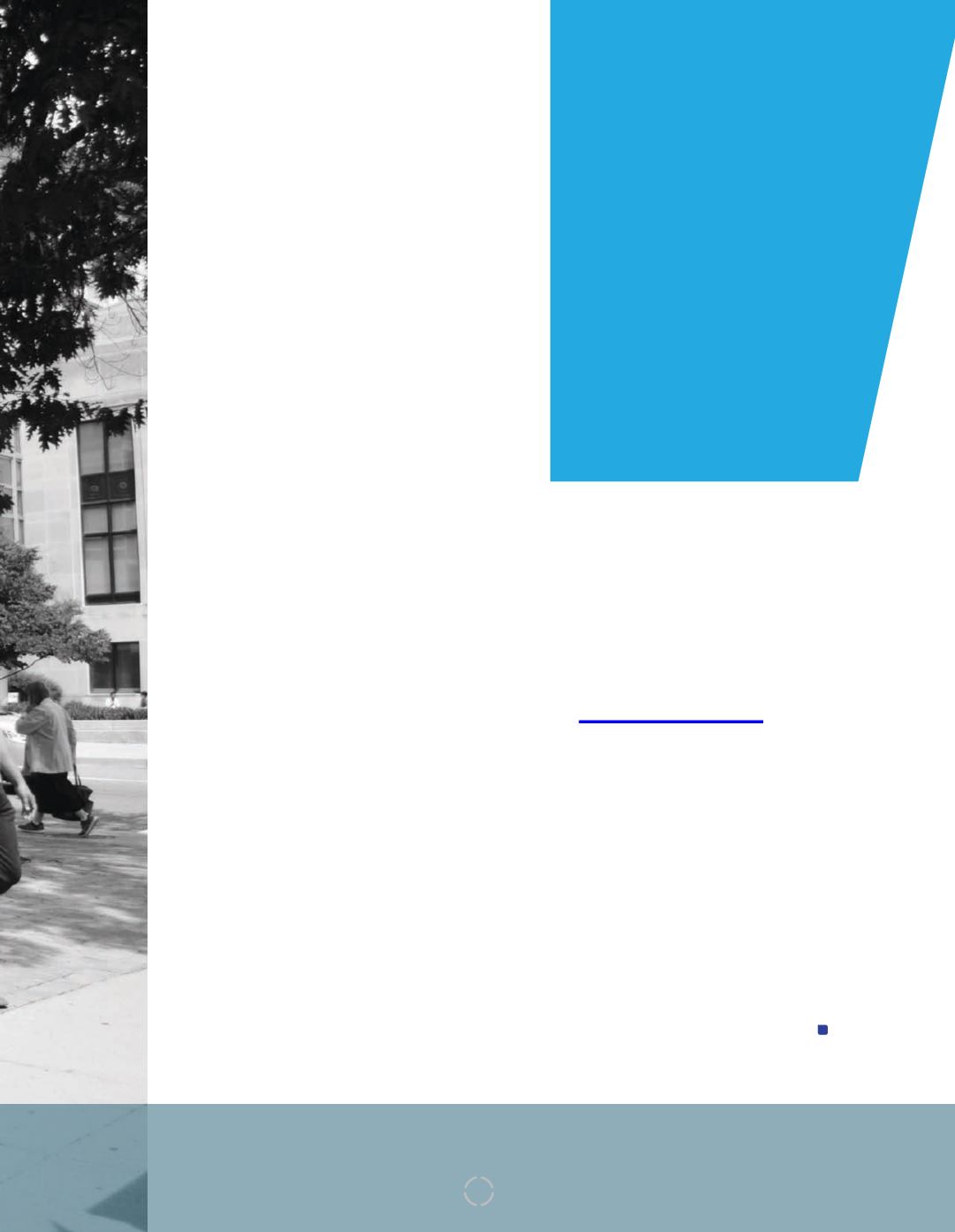 MISSION
AFSA promotes a strong professional career
Foreign Service, fosters a better under-
standing of and appreciation for the Foreign
Service's critical role in promoting America's
national security, economic prosperity and
values, and safeguards the interests of its
members.
WHO WE SERVE
AFSA exists to support the United States
Foreign Service, which deploys worldwide
to protect and serve America's people, inter-
ests and values. The Foreign Service is the
only U.S. government entity that is globally
deployed with an enduring physical
presence in almost every country in the
world, creating an enormous competitive
advantage for America and for Americans
from all walks of life.
Nearly 80 percent of active-duty members of
the Foreign Service choose to join AFSA, the
voice of the Foreign Service. AFSA's mem-
bers are career professionals who volunteer
to live and work abroad for roughly two-
thirds of their careers, families often in tow,
sometimes not, representing America to the
people and leaders of other countries. Mem-
bers of the Foreign Service are posted to
more than 270 U.S. embassies, consulates
and other missions that are scattered across
the globe—most in difficult and many in
dangerous environments.
America's Foreign Service understands
and speaks foreign languages; comprehends
other countries' politics, laws, economic
drivers and cultures; and knows how to get
things done on behalf of American people
in unfamiliar territory.
The
Foreign Service Act of 1980,
the legal
foundation for the Foreign Service, opens
by declaring that "a career foreign service,
characterized by excellence and profession-
alism, is essential in the national interest."
AFSA speaks for its members individually,
ensuring that the law is upheld and due
process followed, but also, crucially, for
the long-term health and vigor of the
Foreign Service as an institution, certain in
the conviction that a career Foreign Service,
characterized by excellence and profession-
alism, is in America's national interest.
Members of the Foreign Service
are leaders, problem solvers and
adept communicators.
They preserve peace, end wars,
challenge authority when needed
and inspire others to see merit
in American ideals of
democracy, human rights,
dignity and justice for all.
3