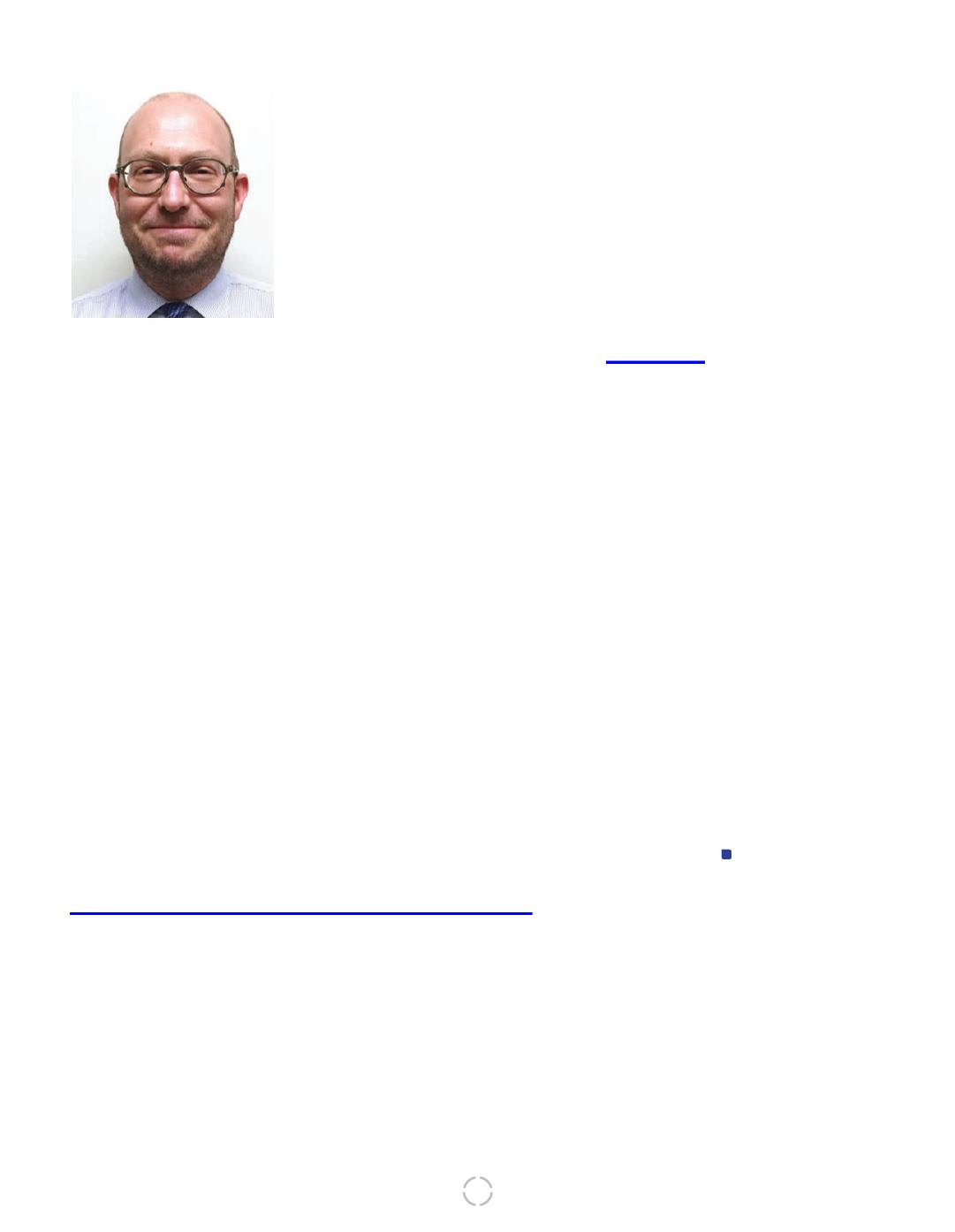 10
With more than 100 Foreign Service officers (and counting) assigned to
93 overseas offices helping to link U.S. agriculture to markets in more
than 171 countries, the Foreign Agricultural Service appears strong and
is moving in the right direction.
The FAS budget for Fiscal Year 2016 is $191 million—a small but
important increase over 2015 that will help FAS more effectively carry
out its mission.
Much of the credit for this bump goes to FAS leadership and its advo-
cacy efforts on Capitol Hill to promote our work and gain recognition
of our role supporting the American economy. We are grateful that the
U.S. agricultural industry recognizes the importance of exports to rural
income and is an ardent supporter of both FAS and the Foreign Service.
A positive budget environment in 2015 allowed AFSA to re-engage
FAS management on addressing long-term staffing challenges caused
by years of adopting short-term fixes to weather temporary budget
constraints. Specifically, AFSA redoubled efforts to raise awareness
of the critical need for succession planning. Our push led management
to take concrete and measurable steps, yielding the largest incoming
class of officers ever. We also saw the largest number of promotions
in
many years.
In addition, FAS management retracted certain Civil Service
overseas assignments—ones that FSOs are qualified to fill—that
violated the collective bargaining agreement, which requires equal
access, open competition and transparency in the assignments
process. Despite these successes, AFSA still has a lot to do on
behalf of FAS FSOs in 2016.
The
lack of officers
at senior levels continues
to stress the personnel placement system and
has led management to propose a greater
number of Civil Service employees in overseas
positions.
AFSA will push for meaningful succession
planning for all levels and advances in
training and education opportunities to de-
velop our officers to meet the ever-evolv-
ing demands of our profession.
Allow me to conclude by recognizing my pre-
decessor, David Mergen, for his several years
of excellent service as FAS VP. He has been a
strong voice for FAS Foreign Service officers
and had a significant impact on moving the
needle on many of these issues, especially
on creating awareness and support for robust
succession planning.
FROM THE FOREIGN AGRICULTURAL SERVICE VICE PRESIDENT
Mark Petry
$191
million
FAS BUDGET FOR
FISCAL YEAR 2016