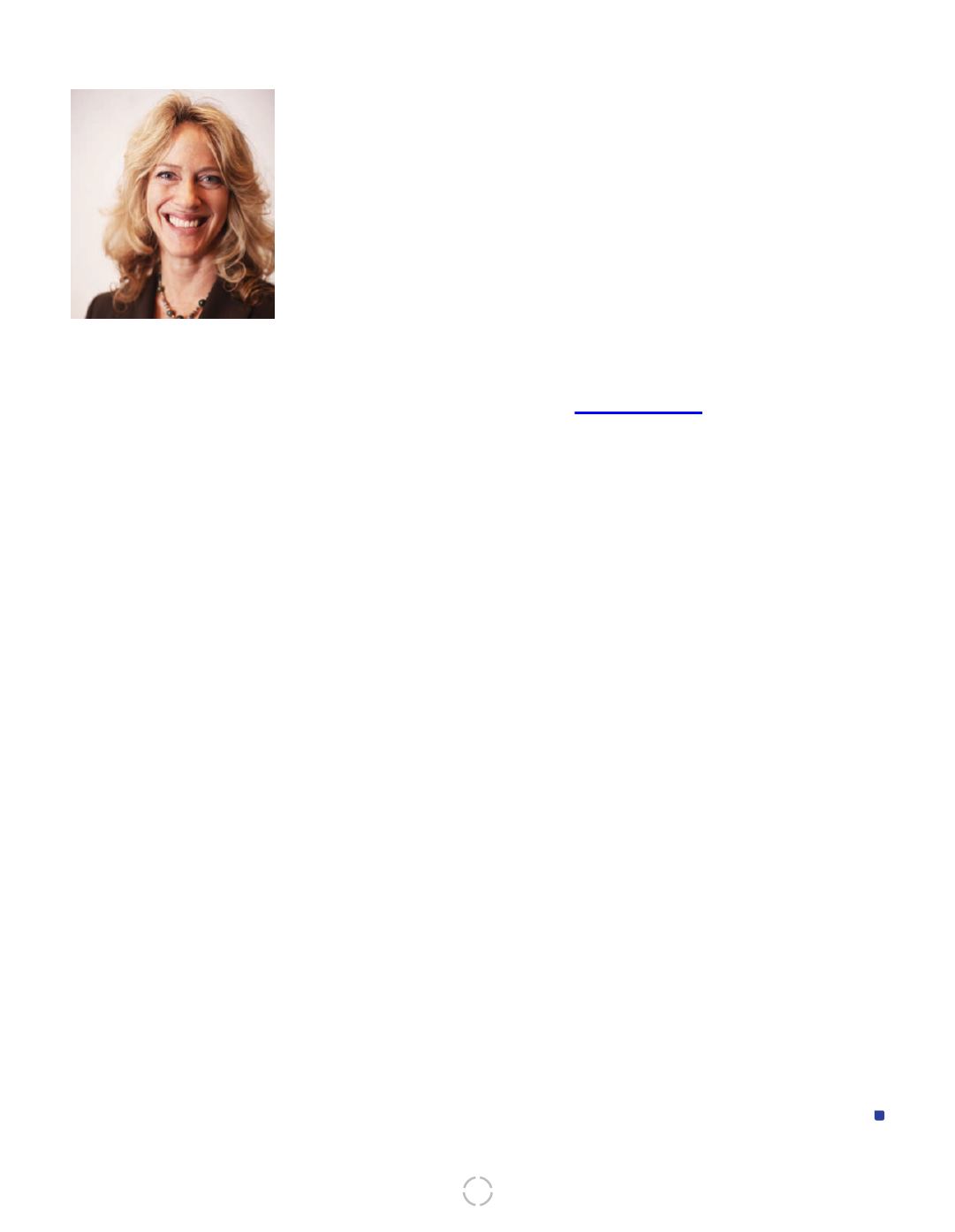 8
FROM THE USAID VICE PRESIDENT
Sharon Wayne
I have had the distinct honor of representing my fellow Foreign Service
colleagues as AFSA's U.S. Agency for International Development vice
president for the past three years. Each year has brought with it new
challenges and opportunities as we have endeavored to promote the
interests of our development professionals who dedicate their lives
to advancing U.S. national security and prosperity by working to end
extreme poverty and advance resilience abroad. By most measures,
2015 was a turbulent year, but we begin 2016 with much reason for
optimism.
The departures of Administrator Raj Shah and Chief Human Capital
Officer and Director of Human Capital and Talent Management
Elizabeth Kolmstetter caused considerable upheaval within the
agency. AFSA was pleased when President Barack Obama nominated
Gayle Smith to become the new Administrator and when Acting
Administrator Alfonso Lenhardt called for a comprehensive review
of HCTM to improve how USAID supports its staff around the world.
Both developments have created a space for addressing critical
workforce planning challenges affecting the career paths of USAID
Foreign Service officers and, thus, the effectiveness of the agency
itself. For example, USAID has begun to respond to AFSA's call for
transparency in workforce issues, by posting promotion statistics
and guidelines on FSO career paths to the HCTM webpage and
vowing to continue to improve and expand these resources.
AFSA continues to call for more transparent and better
workforce data to guide appropriate hiring and development
of FSOs throughout their career.
We are currently engaged in an alternative
dispute resolution with USAID to address
staffing challenges
in a way that delivers on
the long-term goal of fostering a strong and
resilient Foreign Service and upholds the law
as enacted by the Foreign Service Act of 1980.
Meanwhile, AFSA has increased its focus on
outreach, telling the world of the agency's suc-
cesses and elevating the field of development
as a key component of U.S. foreign policy,
often in collaboration with allies such as the
USAID Alumni Association. I have focused on
fostering the resolve of Congress to uphold
a strong, competitively hired, continuously
trained, career Foreign Service managed under
a transparent personnel system with compati-
bility across the foreign affairs agencies.
Thanks to the commitment of our members,
an experienced USAID team was elected to
the 2015-2017 AFSA Governing Board and a
standing committee comprised of AFSA USAID
members is now in place. I plan to expand
communications to our members in 2016, to
report on the work we are doing on your be-
half. AFSA looks forward to making more prog-
ress on strengthening the Foreign Service in
collaboration with USAID Administrator Smith
and Deputy Administrator Lenhardt in 2016.