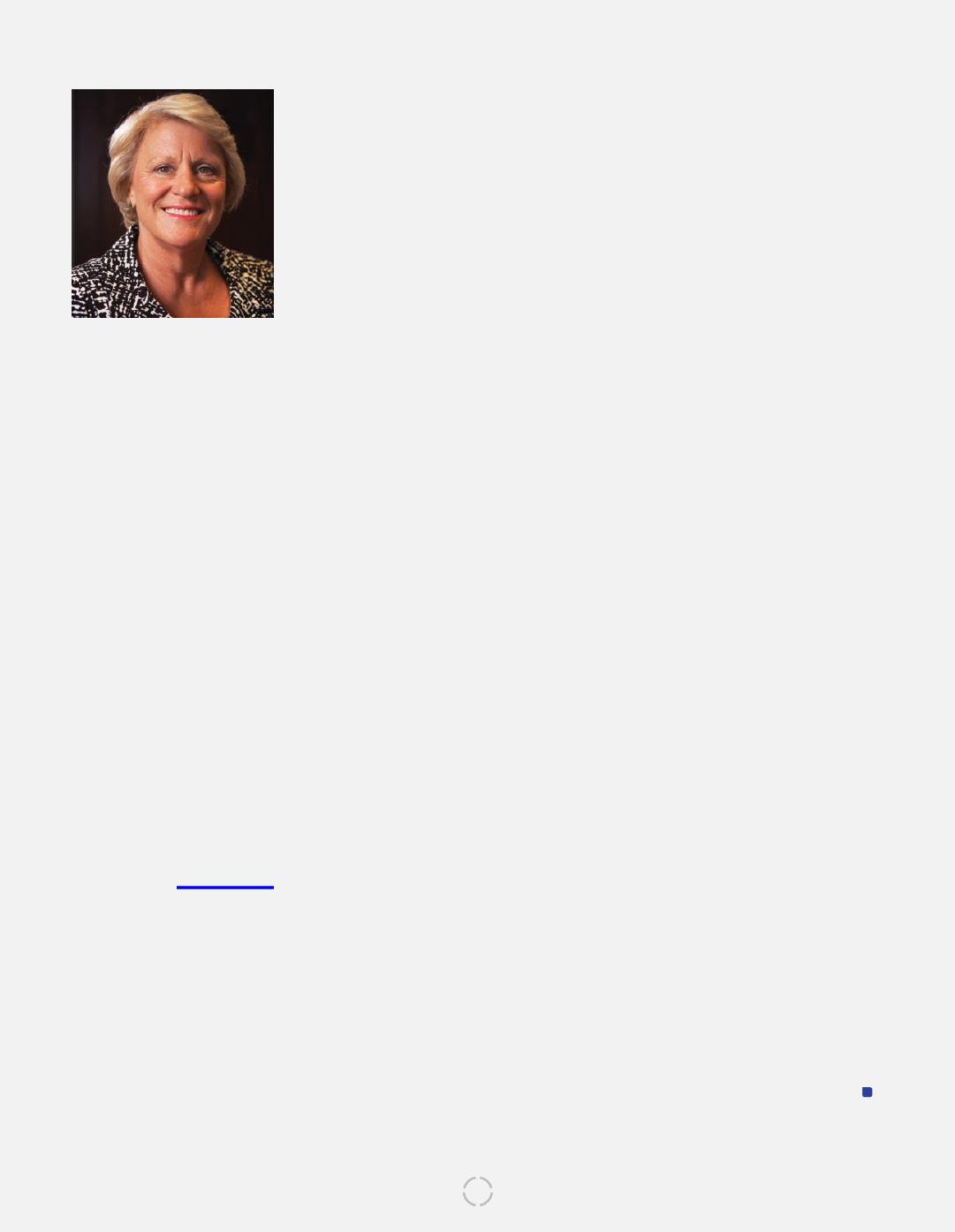 I am pleased to report that 2015 was a productive year for the Ameri-
can Foreign Service Association, one in which we experienced growth
in nearly every aspect of our organization and made significant prog-
ress on a number of issues about which our members care deeply.
Serving as the president of AFSA has given me an ideal platform for
pursuing the vital work of strengthening the professional career
Foreign Service. We are charting the course for a healthy, attractive
career path for members of the U.S. Foreign Service for decades to
come. The magnitude of this task is not lost on me, and I thank
members for electing me and entrusting me with this responsibility.
The world is a much different place than when I first set out on
my Foreign Service journey 30 years ago. American leadership is
needed now more than ever if we are to successfully address a
new set of challenges (e.g., unprecedented refugee flows, terrorism,
climate change, cybersecurity, pandemics), even as the global
landscape shifts and power becomes more diffuse.
I believe that a bold, effective American foreign policy capable of
addressing this
new threat set
rests on the shoulders of a Foreign
Service comprised of career professionals who are fully trained (e.g.,
in languages and regional knowledge) to make common cause with the
people and leaders of other countries. That is why the 2015-2017
Governing Board has pledged to make the Foreign Service stronger
than when we first took office. We aim to ensure that the Foreign Ser-
vice continues to attract and retain America's best and brightest talent
for our vital work of protecting and serving America's people,
interests and values wherever we are deployed across the globe.
FROM THE PRESIDENT
Ambassador Barbara Stephenson
Three pillars, or work streams, structure
AFSA's efforts and this annual report:
Outreach
to tell the proud story of the
Foreign Service in all 50 states, so that the
Foreign Service, like the U.S. military, has
broad support among the citizens we serve.
Workforce Planning
to ensure a healthy,
attractive career path that guarantees a
steady stream of top-flight recruits at
entry level and a deep bench of seasoned,
experienced senior leaders 20 years later.
Inreach
to foster the professional devel-
opment of our members and the cohesion,
strength and resilience of our institution.
I'd like to close by recognizing the work done
by the 2013-2015 Governing Board, whose
efforts led to demonstrably improved
governance at AFSA. We, the current
Governing Board, are carrying that work
forward and hope to leave as our legacy an
American Foreign Service Association even
more professionally governed, as well as
better aligned behind the priorities most
important for the institutional health of the
Foreign Service. We thank the members of the
previous Governing Board for their dedication
to AFSA, the voice of the Foreign Service.
4