AFSA relies on a number of active duty and retired members to participate in the work of the various committees that allow some of the organization's inner workings to proceed in a smooth and orderly fashion. We are grateful to these individuals for their willingness to donate their time and expertise.
We encourage anyone with an interest in serving on a committee to be on the lookout for periodic vacancy updates. Please click one of the following links to apply for a vacancy on one of our committees: [PDF] [WORD]
Awards and Plaques Committee
Oversees the AFSA memorial plaques and recommends names to be added to them. In cooperation with the AFSA governing board, members also recommend the winners of AFSA's awards for constructive dissent, exemplary performance, Lifetime Contributions to American Diplomacy, and the Sinclaire Language Awards.
Members:
Lillian Wahl-Tuco (chair)
Mary Daly, John K. Naland, Hon. Eric Rubin (ex officio)
Executive Committee
Works with the AFSA governing board to oversee the organization's budget process and the annual audit.
Members:
Hon. Eric Rubin, Virginia L. Bennett, Ken Kero-Mentz, Thomas Yazdgerdi, Jason Singer, John K. Naland, Jay Carreiro, Michael Riedel.
Scholarship Committee
Oversees the selection and awarding of AFSA's financial aid and merits scholarships; also has stewardship over the AFSA Scholarship Fund.
Members:
John K. Naland (chair)
Other members: Joshua Archibald, Jason Singer, Karen Brown (DACOR liaison), Hon. Eric Rubin (ex officio)
The Foreign Service Journal Editorial Board
Works with the Journal staff and AFSA governing board to draw up the Journal's editorial calendar and selects works for publication from among those submitted for each issue.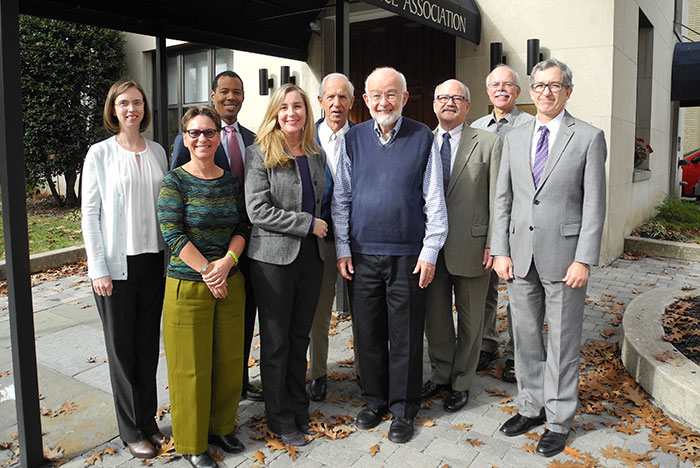 Members:
Alexis Ludwig (chair)
Other members: Hon. Robert M. Beecroft, Daniel Crocker, Joel Ehrendreich, Harry W. Kopp, Jessica McTigue, Christopher Teal, Joseph Tordella, Vivian Walker, Hon. Laurence Wohlers, Dinah Zeltser-Winant, Hon. Eric Rubin (ex officio)
Membership Committee
Ensures that associate membership applications are processed according to bylaws and internal procedures.
Members:
Members will be appointed at the August 21, 2019 Governing Board meeting
Committee on Elections
Oversees the biannual AFSA election process and works with AFSA staff to ensure the integrity of the election and its results.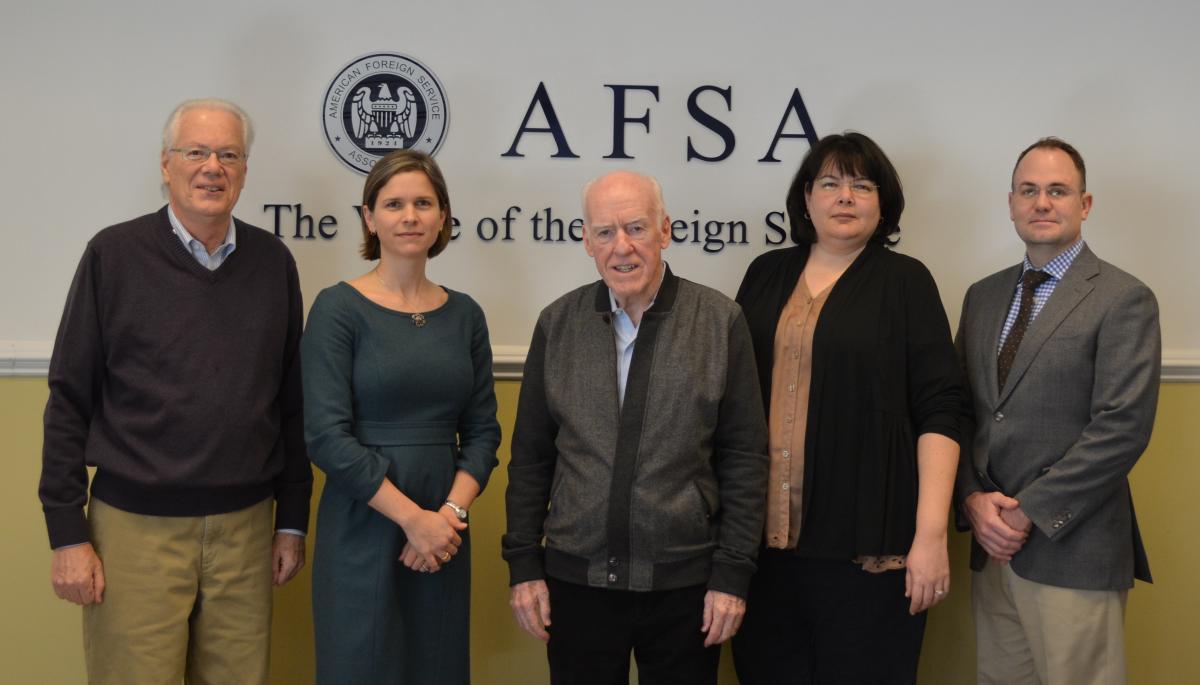 Members:
Nan Fife (chair)
Other members: Candice Bruce (FAS), Linda Caruso (FCS), Jorge Dulanto-Hassenstein (USAID), Morton Dworken (retiree), Sharon Papp (AFSA staff), Russ Capps (AFSA staff)