The FS Career ... in the Balance
Letter from the Editor
BY SHAWN DORMAN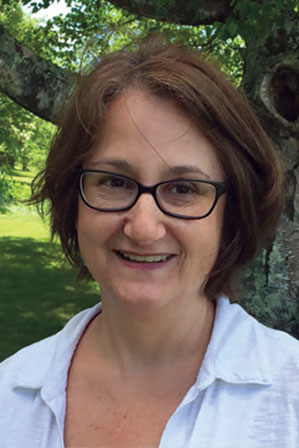 Bill Burns, the diplomat's diplomat, left the Foreign Service in 2014 after 33 years. Now president of the Carnegie Endowment for International Peace, he spent the last couple years not speaking publicly about the state of State and the deconstruction of diplomacy, not speaking publicly much at all.
So, we were delighted when Ambassador Burns agreed to do a Q&A with the FSJ. His new book and his voice help make us all more articulate about the value of diplomacy today.
This month we look at the Foreign Service as a career: the challenges and lessons that come with this complicated, difficult and exciting life of public service.
We hear about how the U.S. Foreign Service found its voice in the late 1960s in Harry Kopp's "Role Models: Lessons for Today from AFSA's Past," offering inspiration for the next generation of leaders. In "Service in Tandem for State," Kathryn Fitrell and Kanishka Gangopadhyay have suggestions for better management of tandem assignments.
A DS agent shares lessons from his personal journey with PTSD. We hear from a DS employee managing Parkinson's while serving, and an Indian American FSO on questions of identity. In "From Generation to Generation," FSO Alexis Ludwig shares insights he received as a young officer, while FSO (ret.) Jonathan Rickert reminds us that the best policy is "If You Mess Up, Fess Up."
As we considered how to frame this collection of articles, I came across an exercise I did many years ago weighing up the plusses and minuses of an FS career. I think it still rings true, and so I share it below.