Telling Our Stories: The Foreign Affairs Oral History Collection
Excerpts from the oral histories of six diplomats give a flavor of the challenges, as well as the lighter moments, of a Foreign Service career.
COMPILED BY SUSAN B. MAITRA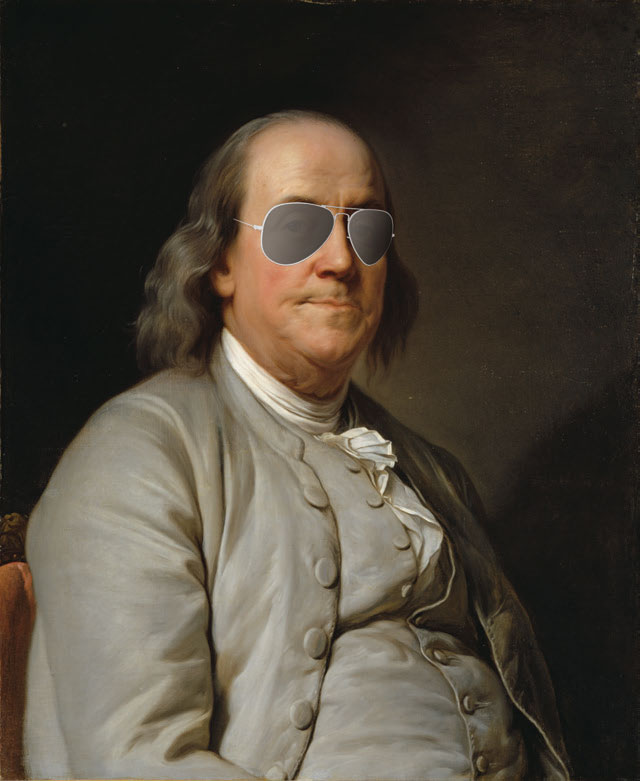 In this 90th-anniversary year of the U.S. Foreign Service, it is fitting to remind ourselves and the American public of the vital role the Service plays in ensuring our country's prosperity and security. And what better way to understand the work of diplomacy than to have diplomats themselves talk about their experiences?
Here we present excerpts (with light editing for clarity) from the oral histories of six Foreign Service officers recorded by the Foreign Affairs Oral History program of the Association for Diplomatic Studies and Training. The selections, one from each decade between 1940 and 2000, give a window into the challenges, as well as the lighter moments, of a diplomatic career.
ADST's Oral History program conducts interviews for the largest collection of diplomatic oral histories in the world—there are now more than 1,800 transcripts, and the archive continues to grow under the direction of its founder, retired FSO and interviewer extraordinaire Charles Stuart Kennedy.
ADST was founded in 1986 as a nonprofit organization to advance knowledge of U.S. diplomacy and support training at the Foreign Service Institute. To achieve those goals, it pursues programs in oral history, publishing, educational websites, social media and exhibits, and serves as a foundation to obtain funds, provide services and develop materials for FSI.
Since ADST was last profiled in the Journal in August 2003, it has significantly increased its activities and outreach. Addition to the website of oral history excerpts that recall special "Moments in Diplomatic History" and the careers of "Fascinating Figures" has attracted a much larger audience. You can also follow ADST postings on Facebook and Twitter.
Perhaps most significant, the oral histories are now available online both at the ADST website and in the American Memory Collection at the Library of Congress website.
Expanding its production of books under the guidance of publishing expert Margery Thompson, ADST has issued 53 volumes in the ADST-DACOR Diplomats and Diplomacy Series, 26 in Memoirs and Occasional Papers, and 16 in its Oral History Series.
The association has also continued its biennial Tribute to Excellence dinners, at which it recognizes accomplishments in the fields of diplomacy, communications and international business. Award recipients have included George Shultz, Colin Powell, Chuck Hagel, John Whitehead, Tom Pickering, Lee Hamilton, Don McHenry, Ted Turner, Frank Carlucci, Carla Hills, James Billington, Ted Koppel and Robin Wright.
James A. Baker is scheduled to receive the Ralph J. Bunche Award for Diplomatic Excellence at the next dinner, on May 6.
Further information about ADST's programs and how to become a member can be found at www.adst.org.
Special thanks to ADST President Ken Brown and ADST Executive Director Chris Sibilla for their invaluable assistance in preparing this compilation. And a note of thanks to the DACOR Library for providing a critical photo.